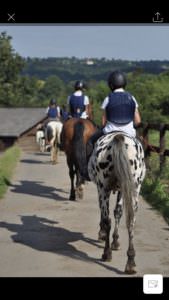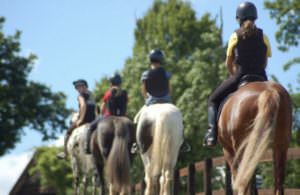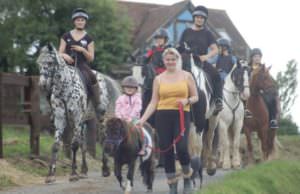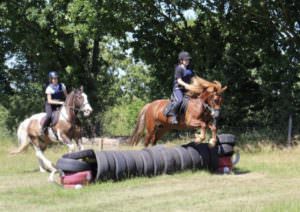 New for 2020
Children's Holiday Activity Club mornings.
Suitable for ages 7-11 yr olds
Minimum 4 children to run maximum 8 . (At maximum there will be one adult to 2 children )
Learning the first steps in a ponies Daily routine .
Dates
Tuesdays 11am to 2 pm
26th May
28th July
4th August
11th August
25th August
1st September
27th October
PRICE £50
Day includes
10 am introduction
Catch ponies
Groom ponies
Stable muck out
( break time with squash and light snack )
Tack up
Lesson hack to the hidden valley stream for a paddle.
Untack and wash off
Feeds and haynet fill race.
Put out.
There will be prizes in kind for different activities throughout the morning.
Lunch time with an activity booklet and games which you can take home.
Please bring a packed lunch and a drinks bottle. Sensible shoes boots or wellies. Long sleeves and comfortable trousers and a waterproof.
Hats and body protectors will be provided
To book please contact 07815474316 or bfrt@hotmail.co.uk
Or pm on fb